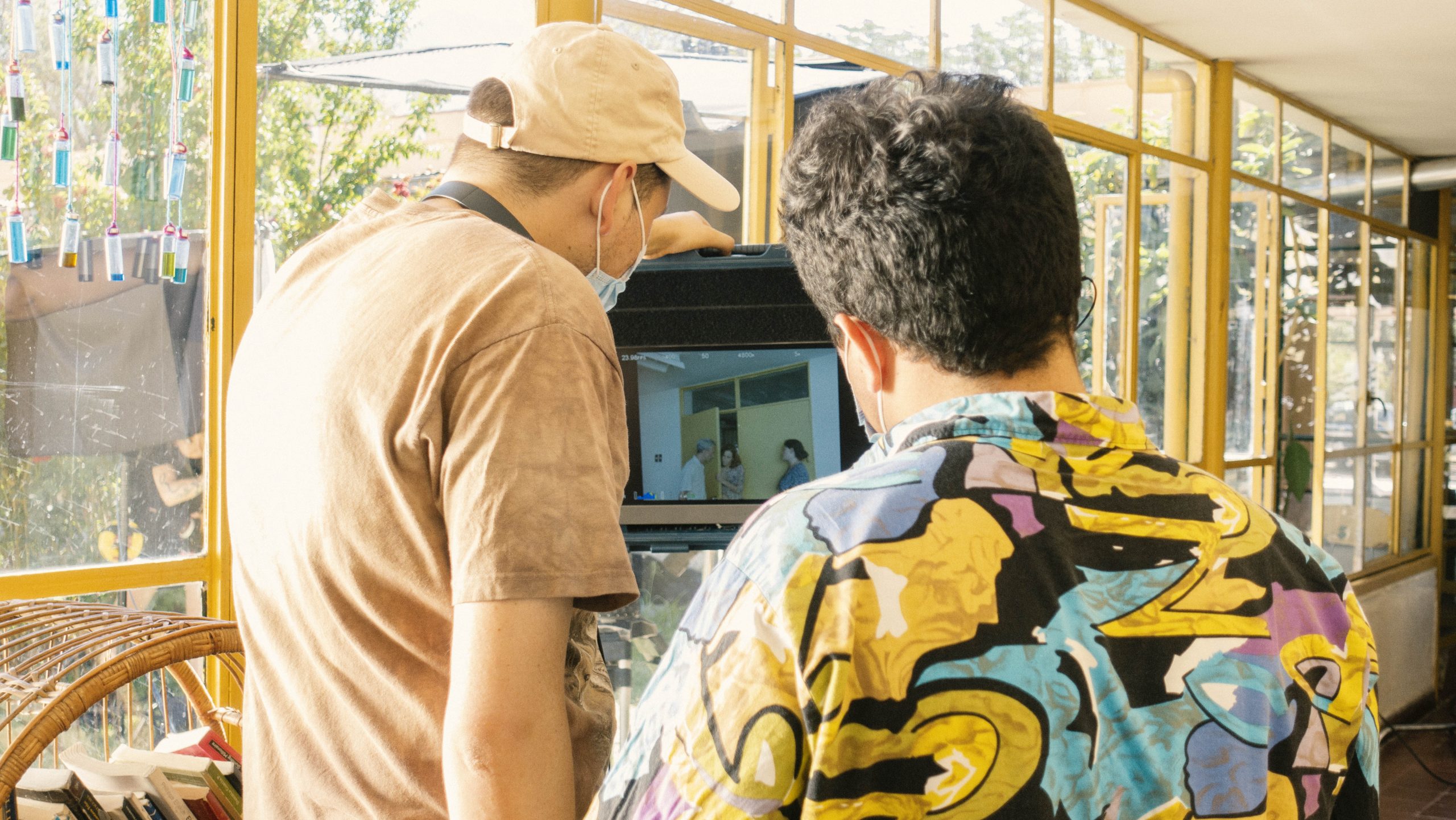 Equeco is an independent production house founded by Pablo Calisto and Tomás Alzamora in 2016 in Santiago de Chile, with the challenge of promoting young authors with fresh and dauntless visions that connect with international audiences.
Our projects have been present in the main international markets, such as EAVE Puentes, Foro de Coproducción de Guadalajara, Marchè du film – Cannes, Industry Days, Locarno, Ventana Sur, Buenos Aires).
Still being students, we produced the short film Las Cosas Simples (The Simple Things, Chile, 2016) directed by Álvaro Anguita, winning the Grand Prix International at Clermont Ferrand and then more than forty international selections, as well as awards at festivals such as Biarritz, La Havana, Toulouse and São Paulo.
A year later we produced our first feature film: La Mentirita Blanca (Little White Lie, Chile 2017) directed by Tomás Alzamora, was premiered at the Miami Film Festival where it won the award for best debut feature. It was financed in large part thanks to a crowdfunding campaign and then premiered at various festivals in Latin America, Europe and Asia.